Customized Holiday Baskets at Van Laars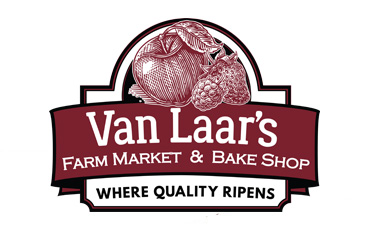 Customized baskets make great gift giving! You pick out the items and amount you want to spend. Or, tell them how much you'd like to spend and they'll pick out a variety of items for you and gift wrap it. Remember to order your made from scratch pies, turnovers and bread as well! Those can be picked up on the Tuesday and Wednesday before Christmas.
Call: (815) 904-6645
Van Laar's Farm Market & Bake Shop!  Rolls baked fresh every day.
The store is open Monday thru Friday, 9a-6p and Saturday, 8a-5p.