Alcohol Free Products @ Cork, Keg & Spirits!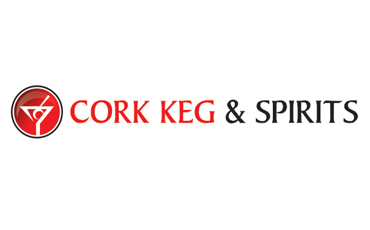 Not a drinker? Cork, Keg & Spirits now offer Alcohol Free Ritual Zero Proof products! They also have alcohol free beers, sparkling waters and wines too!
Cork, Keg & Spirits is open with new, adjusted hours! We're continuously sanitizing all surfaces store-wide, and we have lots of fresh beers in our cooler to help get you through these trying times. So come on down and stock up on your favorites or try something new!
Monday thru Saturday: 10a-9p
Sunday: 11a-7p