New Birkenstock Arrivals at Akerman Shoes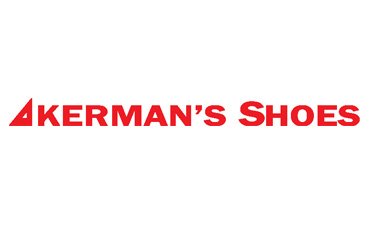 Just Arrived at Akerman Shoes for Spring! It's the traditional signature favorites from Birkenstock in limited colors and styles.
𝘼𝙢𝙚𝙧𝙞𝙘𝙖𝙣 𝙋𝙤𝙙𝙞𝙖𝙩𝙧𝙞𝙘 𝙈𝙚𝙙𝙞𝙘𝙖𝙡 𝘼𝙨𝙨𝙤𝙘𝙞𝙖𝙩𝙞𝙤𝙣 𝘼𝙥𝙥𝙧𝙤𝙫𝙚𝙙!
Akerman's is family owned and operated since 1960.
Hours: Mon-Friday: 9a-5:30p and Saturday: 10a-4p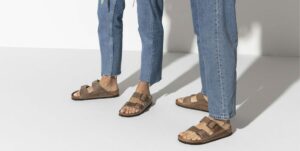 Akerman's in an Authorized Birkenstock Dealer.