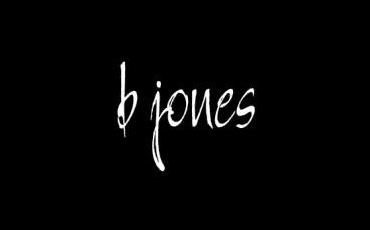 STYLE INSPO: Mother's Day edition
Whether you're hoping to wear something casual and comfortable for your Mother's Day plans, or you're wanting to dress up a little more than your usual…
B jones
has you covered!
From sweaters to dresses to denim to jumpsuits to tees, the store is stocked full of amazing pieces to help you feel your best on a day that's all about YOU!
Head to their Stories for info about this week's sale that will help you do just that!
B Jones store business hours: 10-6 Mon-Fri 10-6 and 10-4 Sat. You can still follow them on Instagram and Facebook for all the latest updates.