Edward Jones in Open for Virtual Meetings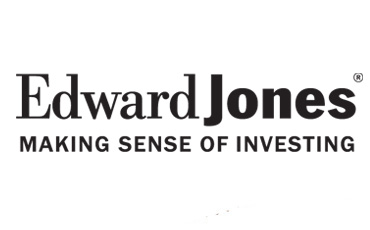 In order to ensure the continued safety of our branch teams, Edward Jones has temporarily restricted access to our branch office. We're committed to remaining open for business and available to our clients. There are several virtual ways we are serving our clients – including calls, WebEx, secure message.
Our in-person meetings have be discontinued for now. Our hours of business haven't changed. Just the method of how we interact with our clients.
Hours: Monday – Friday: 8am-4pm
Phone:(815) 395-8456