Crab Rangoon @ Baker Street Burgers!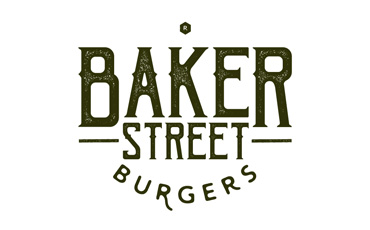 Crab Rangoon at Baker Street Burgers!
Calling all Crab Rangoon fans!!!! Not everything at BSB is meat, we have pescatarian fans too! Chef Pete rocked these out!!
Crab
Scallions
Cream Cheese
Garlic
Won Tons
Sweet and spicy dipping sauce
We also have a few orders that are crabless ready to go!
Here while it lasts and they are
! See you soon!
Yes, Baker Street Burger's is open for indoor and outdoor dining! In addition, their full menu is available for carry out.
M-F 11a-8p
Sat/Sun 11a-9p
Closed on Mondays
Call the restaurant for a reservations or to place your order at (815) 668-7800.