Back to School with a New Do at Studio Blu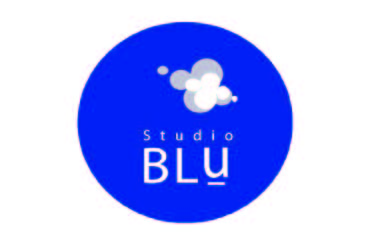 We specialize in haircuts, nails, hair coloring, and balayage, and we offer nail art, facials, waxing, highlights, color correction, and much more. We're committed to providing you with the best quality service and products available in our industry.
Get your new "Back to School Do" at Studio Blu!
Call for an appointment: (815) 986-1122
Monday: 10:00 AM – 6:00 PM
Tuesday: 9:00 AM – 7:00 PM
Wednesday: 9:00 AM – 7:00 PM
Thursday: 9:00 AM – 7:00 PM
Friday: 9:00 AM – 7:00 PM
Saturday: 9:00 AM – 2:00 PM