Yoga Pop-ups with 815Yoga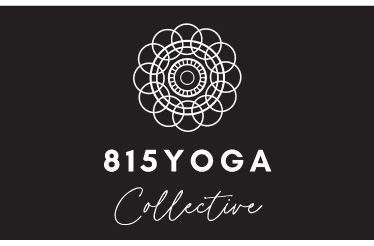 Our Edgebrook Neighbors are AMAZING! Join us for a fun Pop-Up Yoga Class in the dining room of Lucha Cantina on Sunday, April 2nd and Saturday, April 15 from 9a-10a.
ALL LEVELS. Please bring your own yoga mat, and a blanket for savasana, if you wish.
$10 for non-members. Members are free.
Tickets: 815yoga.com/classes