Women's Health/Pelvic Floor Therapy at Cora Physical Therapy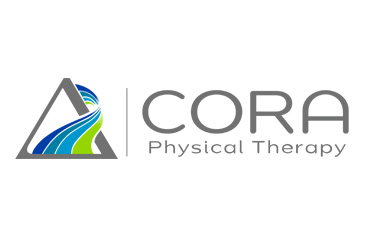 Women's Health / Pelvic Floor PT
More than 20% of Americans will suffer from pelvic floor dysfunction in their lifetimes. For us, that's 20% too many. The pelvic floor muscles are responsible for maintaining posture, supporting abdominal and pelvic organs, and assisting bowel and bladder control. In short?
A healthy pelvic floor is fundamental for living an active life, and it's our mission to ensure you can do that!
Who is this for?
*urinary incontinence
*urinary frequency urgency
*pelvic organ prolapse
*pelvic pain including dyspareunia and vaginismus
*Pregnancy and post-partum
*Pre-op and post-op pelvic floor disorders
*stress incontinence from exercise (jumping) sneezing, coughing etc
How does CORA get the job done?
First and foremost, we are your partner. Our expert clinicians work closely with you to help identify the source of the dysfunction, reporting the results from a comprehensive assessment of your issues. Everything from concerns with the low back, coccyx and hip joint; the pelvic floor muscles (for over or underactivity and function); and muscle imbalances, including tightness and weakness.
We're then able to design a truly customized plan of care – one tailored to accomplish fast, sustainable outcomes you seek. This may include:
* Internal and/or external manual techniques
* Pelvic floor training
* Flexibility exercise
* Biofeedback
* Electrical-stim, TENS
* Patient education and behavior modification
Sarah Moore, DPT is our Women's Health/ Pelvic Floor specialist at Cora Physical Therapy Edgebrook Shopping Center in Rockford, IL.
1643 North Alpine Rd., Rockford, IL 61107
Call for an appointment!
815-977-4095