Change your smile…Change your life at Dental Dimensions!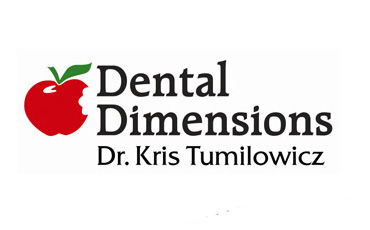 A smile makeover can boost self-confidence. At Dental Dimensions, they specialize in smile makeovers. Start by scheduling a smile consultation, where they will explore your goals for your perfect smile. Helping you achieve the smile you want depends on the state of your teeth and oral health, but common smile makeover strategies include:
-Whitening your teeth
-Straightening your teeth
-Repairing or covering chips, crack, and other imperfections
-Filling gaps left by missing teeth
Lengthening crowns/reducing gums
Schedule your smile consultation today at
Dental Dimensions
by calling: 815-229-3520.