Sign up now at Evolve Dance Co.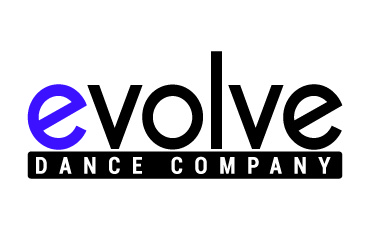 It's not too late to register for the season! We still have spaces in some of our recital classes. Visit our website or give us a call today!
Online registration for our 2022/2023 recital classes is NOW OPEN! We are so excited to dance with you!
Please register using your parent portal on our website. If you need help setting one up, finding the right class for your dancer, or have any questions, give us a call at (815) 877-0077
If you are interested in a recital solo, duet or trio, please call Evolve for available days, times and teachers.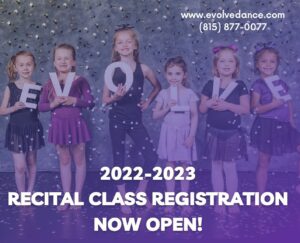 2022-2023 Recital Classes:
https://www.evolvedance.com/…/List-of-Classes-22-23-NEW…