Resolve to Balance at Cora Physical Therapy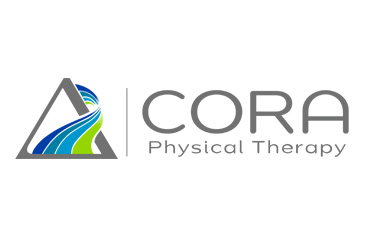 This is the time of year we resolve to
#balance
Whether work and life or life in general, balancing health and wellbeing with anything can be a challenge.
Living a healthy and active
#lifestyle
can promote more energy and focus in and out of work. An important part of both is keeping balance, especially as we age.
According to CORA PT Jeff Ladinsky, balance deterioration is not simply a symptom of aging.. it is due to decreasing levels of activity.
Cora Physical Therapy Edgebrook Shopping Center in Rockford, IL.
1643 North Alpine Rd., Rockford, IL 61107
Call for an appointment!
815-977-4095