New Hours @ Mary's Market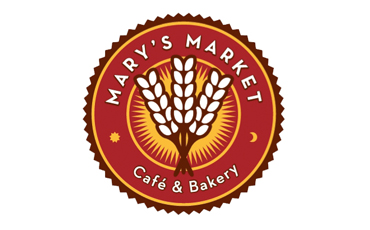 It has happened. The shortage of staff has forced Mary's Market to make a difficult decision: ALL Mary's Market Cafe's will have 𝗧𝗘𝗠𝗣𝗢𝗥𝗔𝗥𝗬 reduced hours starting immediately. New hours will be 7am-3pm Monday-Sunday until further notice.
What it boils down to is – the staff needs a nap! They've been 𝗧𝗢𝗧𝗔𝗟 𝗥𝗢𝗖𝗞𝗦𝗧𝗔𝗥𝗦 and working non-stop to keep them going, and they need a break. New staff that have been hired are in training. We want you – our valued customer – to receive the best level of attention experience possible. So, we need time to make this happen.
Mary's 𝗪𝗜𝗟𝗟 stay open until 7pm if you'd like to host a Mary's Cares Night- just call the cafe for details on that.
Also, this does not affect their catering department at all, so if you have events planned with that department, you're still set!
Mary's is still hiring for all positions – cooks, managers, cashiers, dishwashers, etc. Please go to www.marysmarket.com and apply online today to join their team – they need you!
Call (815) 394-0765, take it to-go and cozy-up. Thanks for supporting local!