New Dansko Arrivals at Akerman Shoes!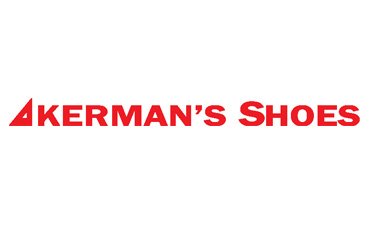 New Arrivals!  Get to Akerman Shoes for the new Dansko arrivals. Spring is just around the corner!
And, there is still a little time left to take $20.00 off their best selling winter and fashion boots!
**𝑴𝒆𝒏𝒕𝒊𝒐𝒏 𝒕𝒉𝒊𝒔 𝒑𝒐𝒔𝒕 and receive an additional $5.00 off!
Akerman's is family owned and operated since 1960.