Kick off National Reading Month with 3R's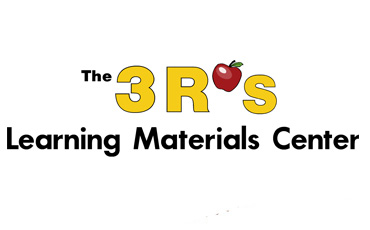 March will be here soon and The 3R's Learning Materials Center has a great way to kick off 𝑵𝒂𝒕𝒊𝒐𝒏𝒂𝒍 𝑹𝒆𝒂𝒅𝒊𝒏𝒈 𝑴𝒐𝒏𝒕𝒉. Stop in and browse the children's books. Buy 2 and receive the 3rd book at 𝟓𝟎% 𝐨𝐟𝐟. This sale will run from 2/18 through 3/31. Stock up now and be ready!!! Look forward to seeing you!!!
New Store Hours: Monday through Thursday 11:00 am to 5:00 pm
Friday and Saturday 11:00 am to 4:00 pm. Closed Sundays.
They are still available for curbside pick up during those times as well. You can place your order for their quality educational materials, books, and games via phone and Facebook! Shop their website, and follow them on Facebook, or call (815) 398-1600.