Hand-Helds & Salads at Baker Street Burgers!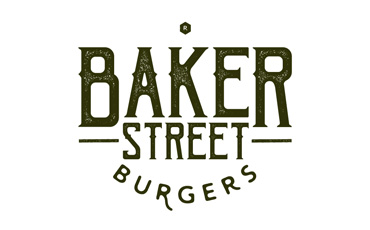 New menu item alert!!!! Caution! This could make you swoon… Check out our new Salmon Salad!
Roasted and Marinated Tomatoes
Bakers Street Burgers Hours:
Tues-Thurs 11a-8p
Fri/Sat 11a-9p
Sunday 11a-8p
Closed on Mondays
Call the restaurant for reservations or to place your order at (815) 668-7800.