Goon Burger at Baker Street Burgers!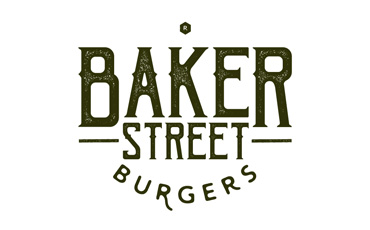 What a Goon…burger that is!
Crab Rangoon
Ginger Miso Cucumber Slaw
Garlic Aioli
House Sweet and Sour
burger Patties
Sesame Seed Bun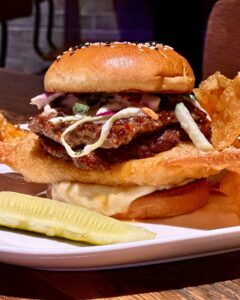 In addition, their full menu is available for carry out.Bakers Street Burgers Hours:
Closed on Mondays
Tues-Thurs 11a-8p
Fri/Sat 11a-9p
Sunday 11a-8p
Call the restaurant for reservations or to place your order at (815) 668-7800.