Fresh Rolls & Turnovers at Van Laars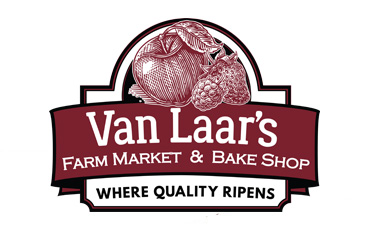 Fresh rolls & turnovers!
Call: (815) 904-6645
Van Laar's Farm Market & Bake Shop!
Shop their other made from scratch bread, pies, cookies, apple cider donuts, and other delicious baked goods. Grab a dozen fresh, locally produced eggs. Choose from their frozen fish and meats including wild caught Alaskan Sockeye Salmon filets.
The store is open Monday thru Friday, 9a-6p and Saturday, 8a-5p.