Benefits & Flex Spending at Primary Eye Care Center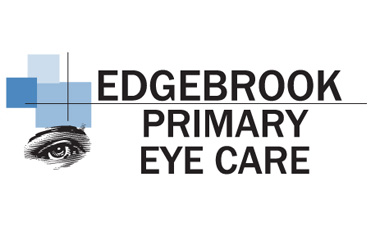 Get the most from your vision benefits before they expire!
The year is quickly closing and so is your chance to maximize your benefits and flex spending. Don't leave money on the table, and give your eyes some love!
Call or schedule an appointment online.
Primary Eye Care hours: M-F 8:00a-6:00p, Saturday 8:00a-1:00p and Sunday: Closed
Call for an appointment: (815) 397-5959
website: /http://www.primeeye.com/