Diadora Equipe Nucleo @ Fleet Feet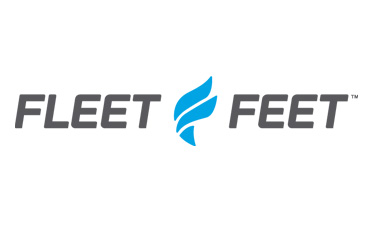 Introducing the Diadora Equipe Nucleo
Handcrafted with an Italian image, the Diadora Equipe Nucleo is built to enhance high mileage performance.
Diadora started as a family business in Italy, and while they are still proud to be manufacturing in Italy, we are excited to bring the brand to Rockford. With family tradition crafted in the details, Diadora's goal is to ensure each one of your steps will leave a mark.
With a taste of Italy in mind, take the new Equipe Nucleo for a ride on your next running journey.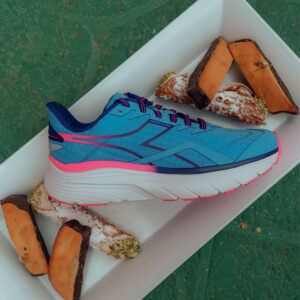 Fleet Feet Rockford can still assist in your shoes, socks, insoles, nutrition, and running needs via delivery or curbside pickup: Call, Text, or DM us with your request: (815) 978-4643 or (815) 978-9495.
Hours: Mon-Fri 10-6, Sat 10-4 & Sun 11-4.
Follow us on Facebook and Instagram to see some of our newest arrivals.