Dairyhaus Ice Cream now at Van Laars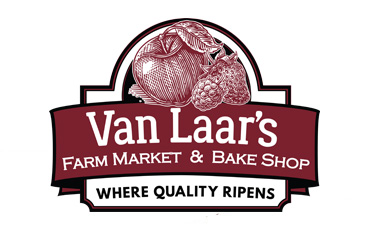 With Spring time finally on it's way, Ice cream season has officially begun. Come in and pick up your favorite flavor of Dairyhaus ice cream. They just restocked our freezer with some great flavors!
Dairyhaus is a local favorite homemade in Rockton!
Van Laar's Farm Market & Bake Shop!
Also, shop their made from scratch bread, pies, cookies, apple cider donuts, and other delicious baked goods. Grab a dozen fresh, locally produced eggs. Choose from their frozen fish and meats including wild caught Alaskan Sockeye Salmon filets.
The store is open Monday thru Friday, 9a-6p and Saturday, 8a-5p. Phone: (815) 904-6645