Clearing out the store at B Jones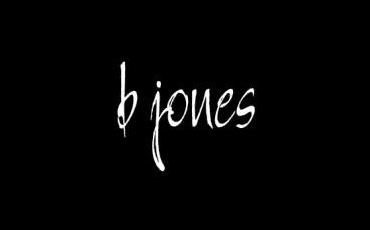 We are CLEARING OUT THE STORE to prepare for the next season! Lucky you… that means 30% off fall and winter merchandise! 
Join us IN-STORE tomorrow from 10-2 or shop with us ANYTIME online!
Sweaters
Jackets
Denim
Blazers
…and more 
Let us help you get your final fall and winter staples for the rest of the season!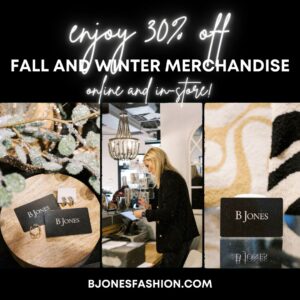 B Jones store business hours: 10-6 Mon-Fri 10-6 and 10-4 Sat. You can still follow us on Instagram and Facebook for all the latest updates.