Bacon Cherry Burger back at Baker Street Burgers!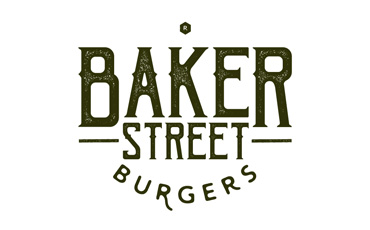 IT'S BACK!!!!! No, for real. But only for the next few days…😬 But still! The Bacon Cherry Burger!!!! Aaahhhhhhhhhhhh!
Burger Patties
Pepperjack
Arugula
Avocado
Pickled Jalapeño
Cherry Habanero Bacon Jam
Brioche Bun
Now, everyone say thank you to Pete. See you soon
In addition, their full menu is available for carry out.
Bakers Street Burgers Hours:
Tues-Thurs 11a-8p
Fri/Sat 11a-9p
Sunday 11a-8p
Closed on Mondays
Call the restaurant for reservations or to place your order at (815) 668-7800.