Addus HomeCare is Hiring!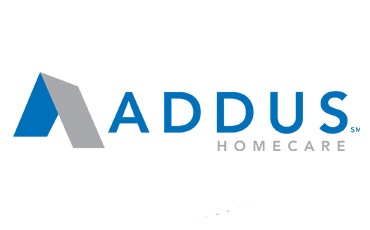 Addus HomeCare would like to say a huge "Thank you!!" to all our caregivers giving extra during this pandemic. Addus is a nationally recognized comprehensive provider of high quality social and medical services in the home, primarily to older adults and persons with disabilities. We have built an exceptional home care company through a commitment to improving the health and wellness of our clients and the provision of high-quality, cost effective services.
Addus Homecare at Edgebrook is open with normal hours to assist with in-home supportive services. We are hiring! $14.00/hour.