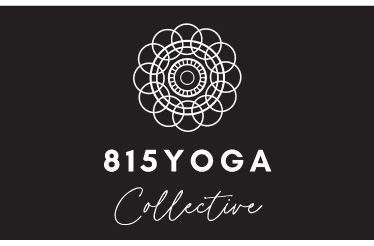 Coming Soon!  Opening Day is getting closer!
815Yoga is Your home for personal transformation, real connection, and conscious living.
Spiritual Community.
Self-Care & Planet-Care.
Embodied Yoga.
Founders Membership are now available for One Year of Yoga.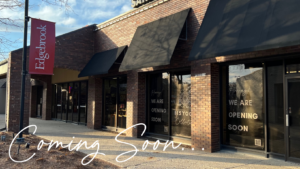 Cost is $1,500 now. Your year will start once the studio opens. This membership includes all Yoga Classes, Yoga Book Club, Garden Club, Monthly Member Dinners and monthly events.
The Founders Membership can be purchased Here:
https://checkout.square.site/buy/G6E2APZ5NPNJ2JPQECBL342U