50% Off at Primary Eye Care Center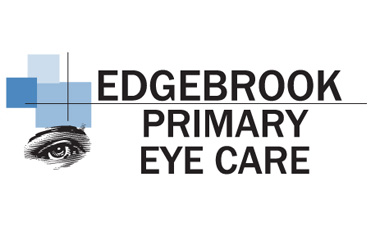 As the year ends, the team would like to remind you about the upcoming expiration of your healthcare benefits and flexible spending account (FSA).
Your well-being is our top priority, and we want to ensure you maximize your benefits. If you participate in a Flexible Spending Account (FSA) or Health Savings Account (HSA), time is running out! Most plans expire on December 31st.
You can use your benefits towards vision-related services such as:
– Routine Eye Examination
– Eyeglasses (Frames + Lenses)
– Computer Eyeglasses
– Contact Lenses
– Prescription Sunglasses
Please take a moment to consider your eye care needs and review your benefits before they expire.
In addition to any unused benefits you may have, we are offering Buy One, Get One 50% Off Complete Eyeglasses.
We look forward to seeing you soon!
Call: (815) 397-5959
website: /http://www.primeeye.com/