40% Off Complete Eyeglasses at Primary Eye Care Center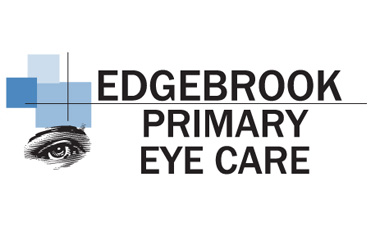 Spring into style Primary Eye Care Center from March 20 – April 2, and take advantage of their two-week special event to save 40% off Complete Eyeglasses.
Need help finding your perfect pair of glasses? Their expert opticians have the knowledge and experience to help you choose the best frames to enhance your style.
Hurry in – this sale won't last!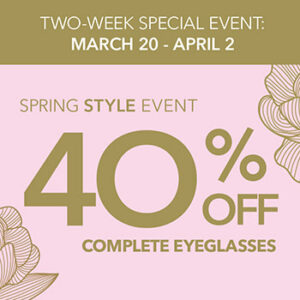 Call for an appointment: (815) 397-5959
website: /http://www.primeeye.com/